San Francisco Energy and Water Conservation Inspection
PCA Inspections is excited to announce our newest line of service.  PCA Inspections is now certified to perform Energy and Water Conservation Inspections in San Francisco.
According to San Francisco ordinance Section 1211 Energy Inspection and Section 12A09 Water Conservation of the San Francisco Housing Code, prior to any transfer of title of any residential building the seller is required to perform an Energy and Water Conservation Inspection and install any necessary upgrades
What properties need an Energy and Water Conservation Inspection?
Title Transfer:  Prior to transfer of title as a result of a sale, all owners of any single and two-family unit dwellings, apartment houses, condominiums, and residential hotels.
Metering Conversion:  As a condition of issuance of Certificate of Inspections and Approval for metering conversion by the Department of Building Inspection (DBI).
Condominium Conversion:  As a condition of approval of Certification of Final Completion and Occupancy.
Major Improvements:  As a condition of a Certificate of Inspection and Approval upon completion of improvements that have an estimated value of:

1 & 2 Family Units: more than $20,000
3 Units and Up: more than $6,000 per unit
Residential Hotels: more than $1,000 per unit
Energy Conservation Inspections
When Required?  Energy Conservation Inspections are required when no prior energy inspection has been recorded or if a construction building permit has been issued after July 1, 1978.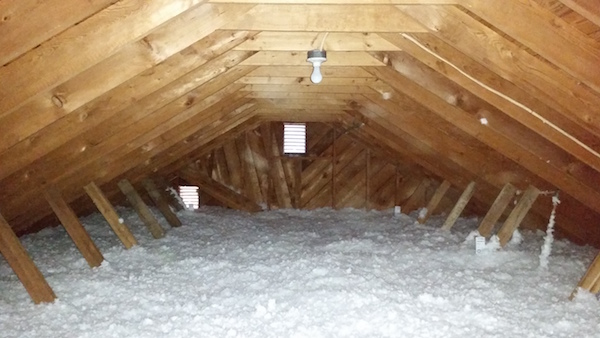 Energy Requirements:
Attic Insulation:  Accessible attic spaces must have a minimum insulation value of R-19.  Existing insulation with a value of R-11 is acceptable.
Weather Stripping:  All exterior doors must have weather stripping installed.
Water Heater:  The water heater insulation must have a value of R-6 or greater.
Water Heater Pipes:  The first 4 feet of water line must be insulated with a minimum of R-4 insulation.
Caulk & Seal Cracks:  All openings, cracks, or gaps greater than ¼" inch wide should be properly sealed.
Heating Ducts:  All accessible duct work needs to be insulated with a minimum value of R-3 insulation.
Water Conservation Inspections
When Required?  Water Conservation Inspections are required prior to each sale of residential buildings, regardless of prior energy and water compliance certification.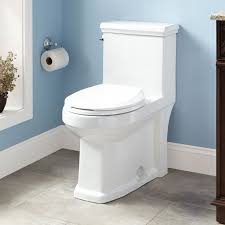 Water Requirements:
Low-Flow Shower Heads:  The maximum flow permitted through a showerhead is 2.5 gallon per minute (gpm).  Most showerheads manufactured prior to 1994 do not meet this requirement.  San Francisco Public Utilities Commission provides free 1.5 gpm showerheads.
Faucet and Faucet Aerators:  The maximum flow permitted through faucet aerators is 2.2 gpm.  Faucets or faucet aerators that do not meet this design must be replaced.
Toilets:  All toilets must have a water consumption rate of 1.6 gallons per flush (gpf) or less.  Toilets that don't meet or indicate this rating must be replaced with a toilet with a 1.28 gpf rating.  No building permit is required for this simple toilet replacement.
Water Leaks: All plumbing leaks must be located and repaired.  This includes testing all toilet tanks for leaks.