SECTION 604:
SAN FRANCISCO RESIDENTIAL BALCONY AND DECK INSPECTION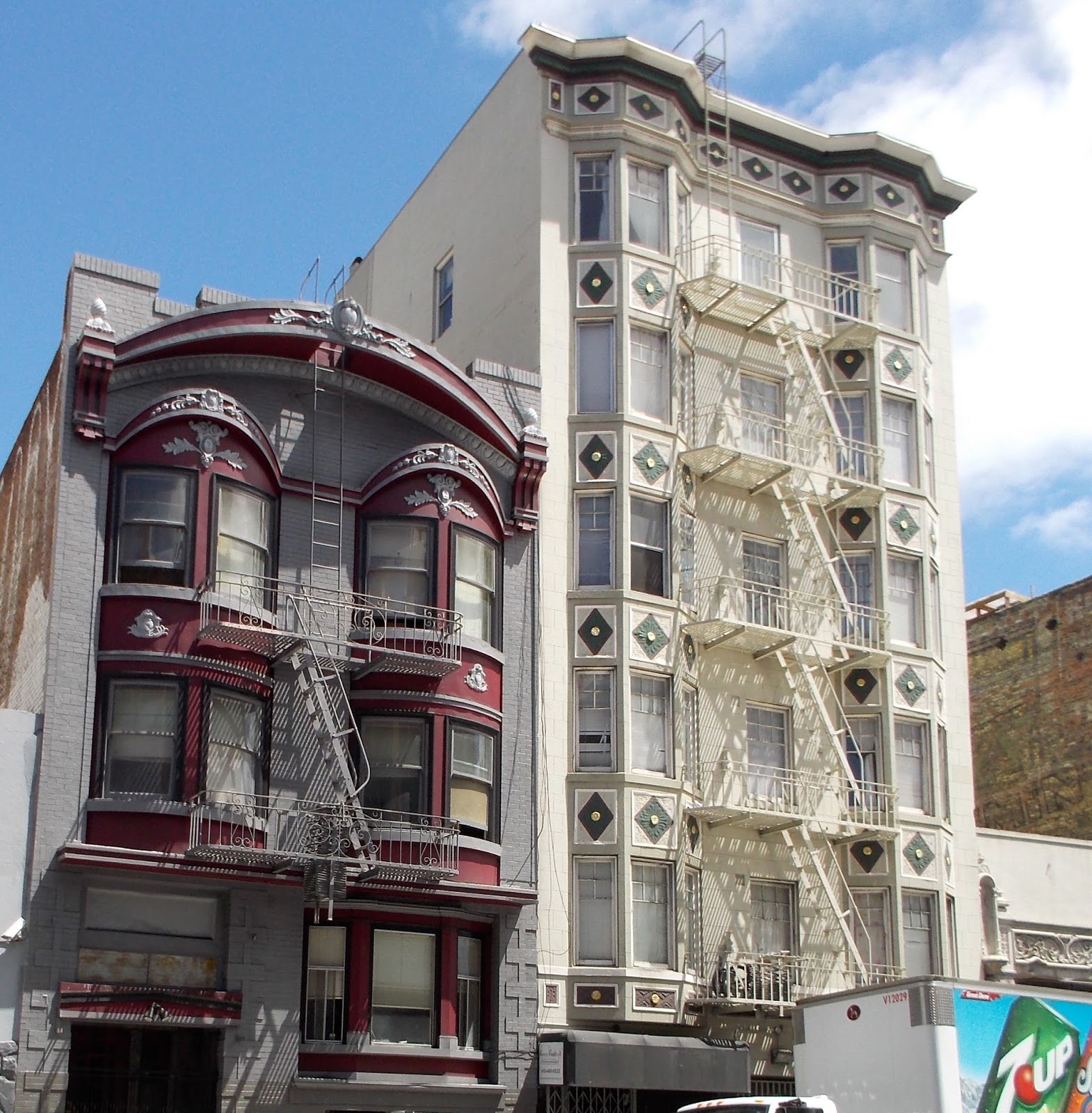 Apartment and hotel owners in San Francisco are require to get any fire escapes, exterior desks, or balconies inspected for safety every 5 years and complete the Compliance Affidavit Section 604.  PCA Inspection's inspectors are licensed contractors and are fully qualified to inspect and sign off on this city requirement.  Our expense and background with code requirements makes us the best choice for performing this inspection.  
To schedule an inspection click on the button below or call us at (415) 771-8877.
San Francisco Housing Code Section 604 Structural Maintenance:
"Affidavit Required. All wood and metal decks, balconies, landings, exit corridors, stairway systems, guard rails, hand rails, fire escapes, or any parts thereof in weather-exposed areas of apartment buildings and hotels shall be inspected by a licensed general contractor, or a structural pest control licensee, or a licensed professional architect or engineer, verifying that the exit system, corridor, balcony, deck or any part thereof is in general safe condition, in adequate working order, and free from hazardous dry rot, fungus, deterioration, decay, or improper alteration. Property owners shall provide proof of compliance with this section by submitting an affidavit form (provided by the Department) signed by the responsible inspector to the Housing Inspection Services Division every five years. For purposes of this section, weather-exposed areas means those areas which are not interior building areas."
More information can be found about the city requires at the Department of Building and Inspection of San Francisco website.