When deciding if it is time to replace your roof there are several factors that will affect the life expectancy of your roof in the San Francisco Bay Area.
Factors to Consider for Estimating Roof Life Span
The style of your roof?.  Flat vs Sloped
Type and amount of attic insulation and if there is attic ventilation?
How was the prior roof installed?
What roofing materials were used when installed?
How much shade is casted on the roof?
Has there been any debris left on the roof for long periods of time?
The microclimate you live in?
General life expectancies of roofing materials:
Asphalt Shingles (3 tab Shingles):                 15 to 20 years
Asphalt Architectural Shingles:                        20 to 30 years
Built-Up Roof: (tar and gravel)                       10 to 20 years
Modified Bitumen Roof:                                 15-20 years
Clay and Cement Tile Roof:                            20+ years
Slate Roof:                                                       30-75 years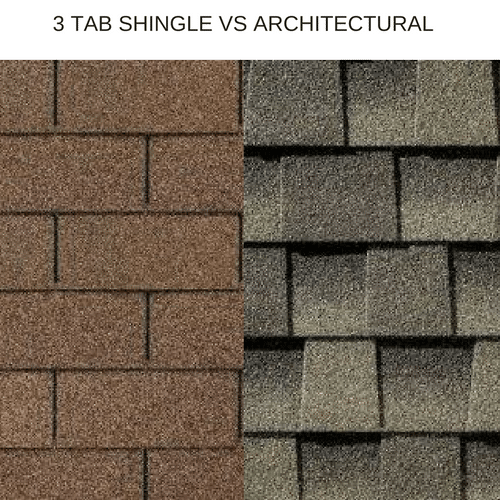 Asphalt Singles vs. Architectural Shingles
Asphalt Shingles (a.k.a Three Tab Shingles)
Life Expectancy 15 to 20 years
Architectural Shingles  (a.k.a. Dimensional Shingles)
Life Expectancy 20 to 30 years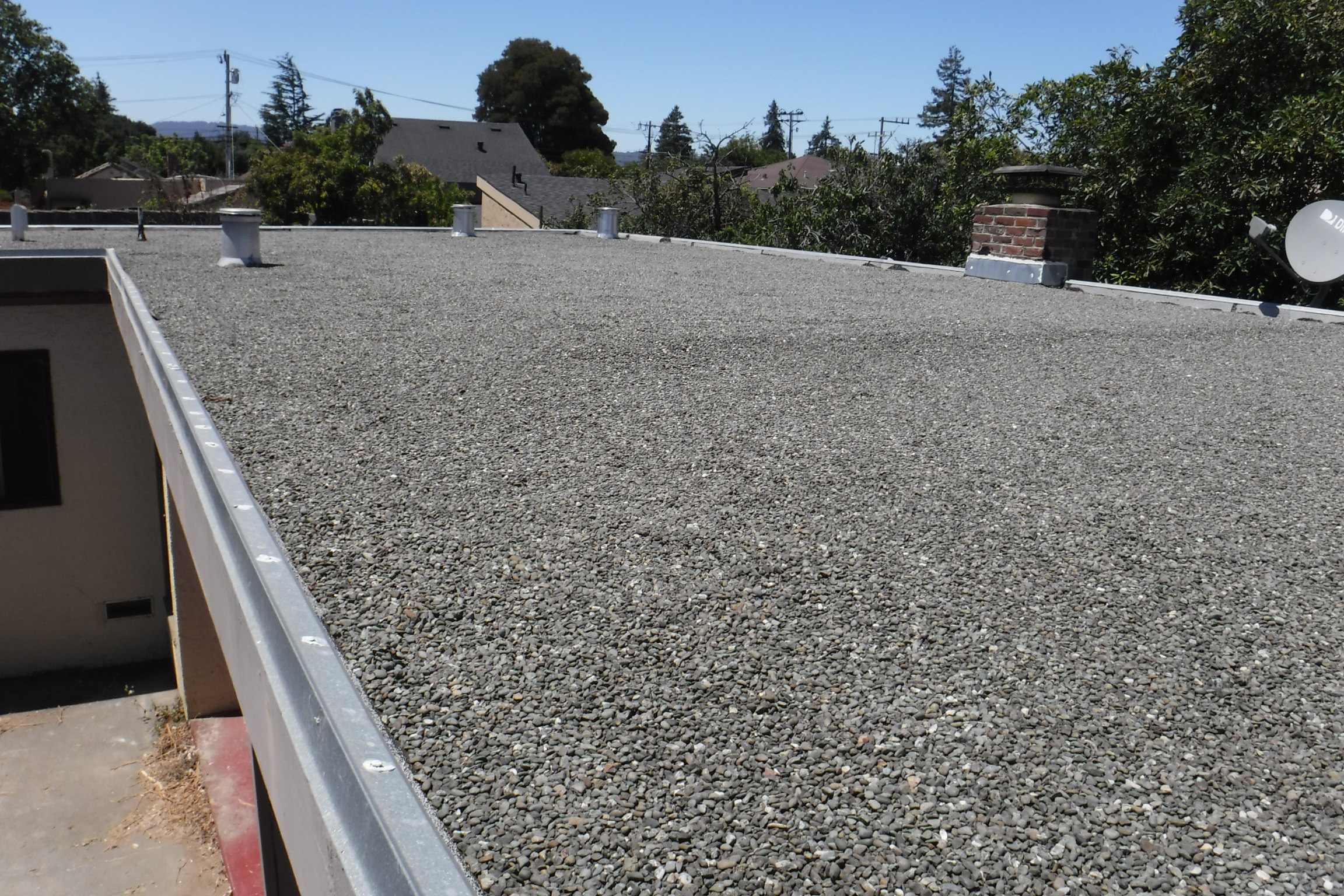 Built-Up Roof System
(a.k.a. Tar and Gravel)
Life Expectancy 10 to 20 years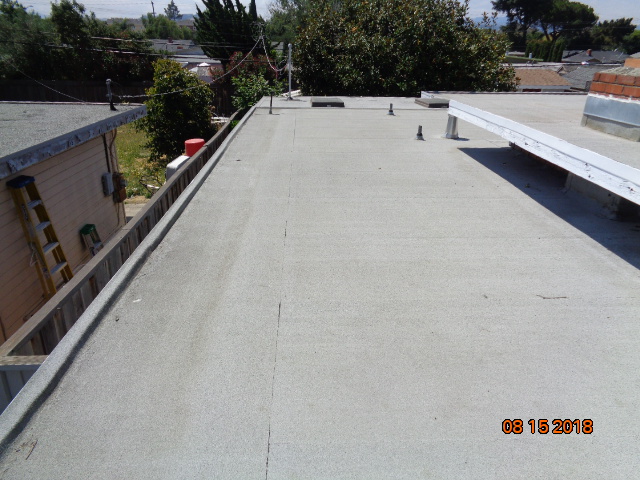 Modified Bitumen Roof System
Life Expectancy 15-20 years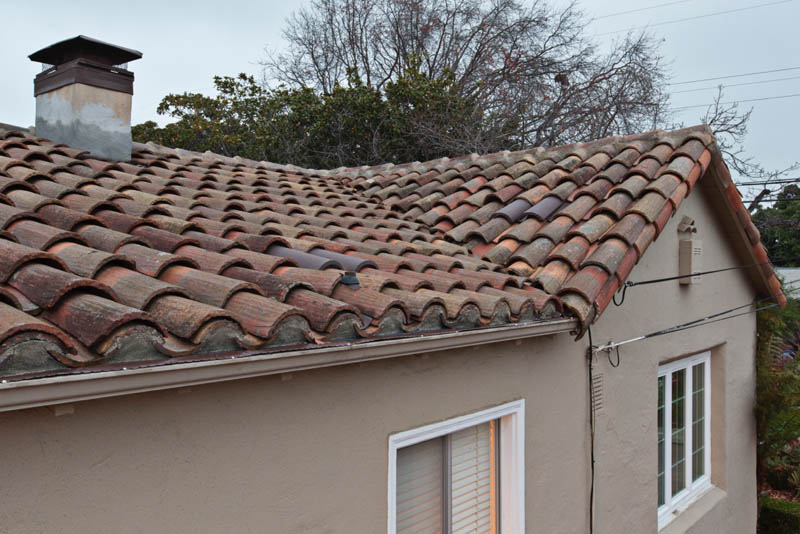 Clay Tile Roof
Life Expectancy 20+ years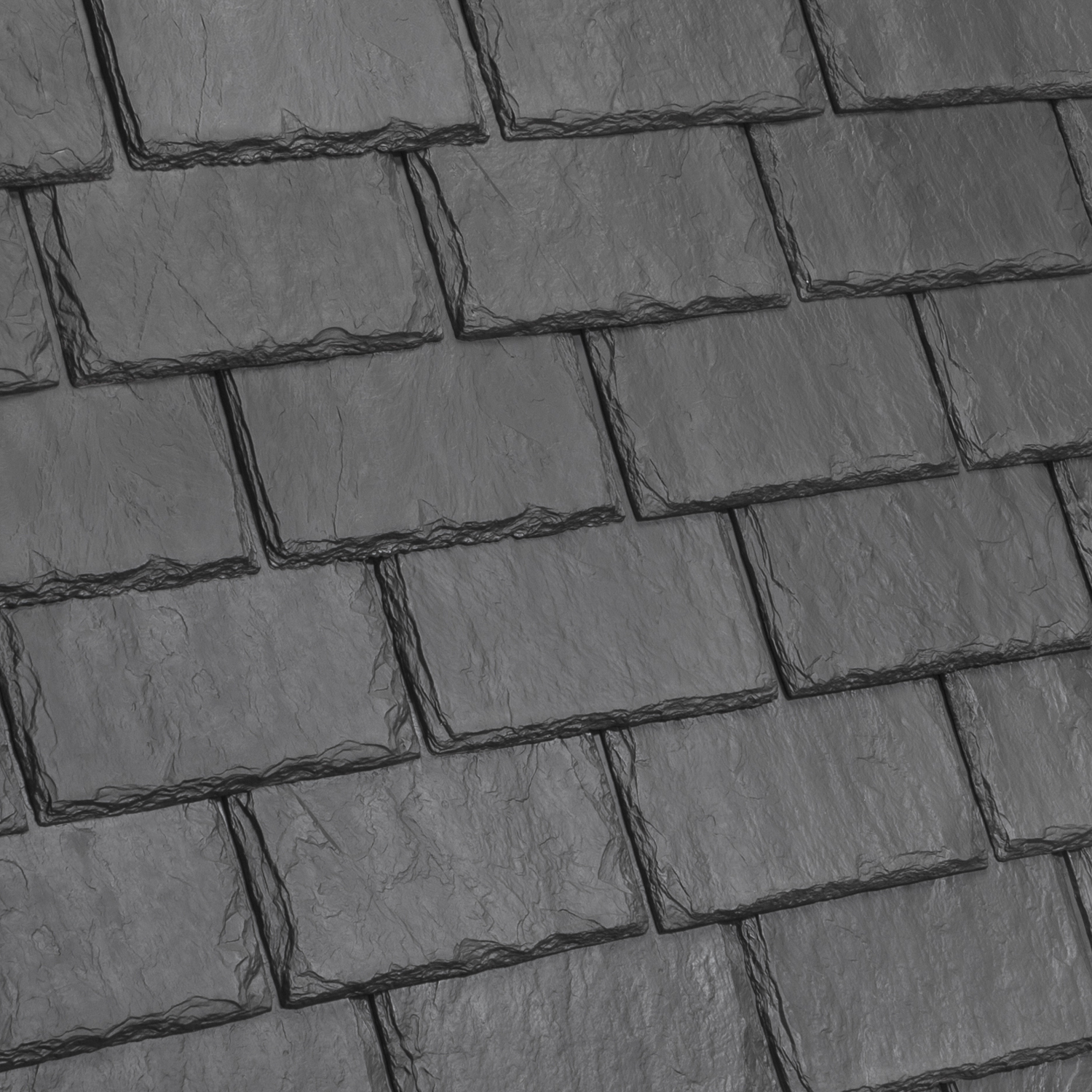 Slate Roof System
Life Expectancy 30 to 75 years